An article by David Ince, Head of Enrichment, GWA 
The importance of Enrichment through the GWA Journey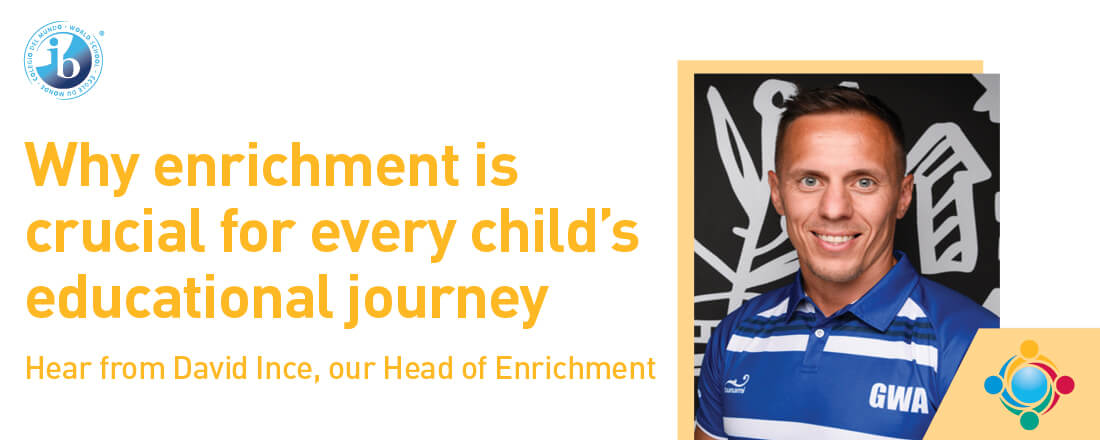 Enrichment at GEMS World Academy encompasses a diverse range of over 160 activities before, during and after the school day. We believe that learning happens both inside and outside of the classroom and learning never stops. As educators it is our duty to provide our students with as many opportunities to become compassionate, inquiring, and creative young adults with a love for lifelong learning through the experiences we provide. This can be achieved by making sure every minute of our students' school life counts, affording all of our young adults with the opportunity to leave GWA with the feeling that they have made a difference to themselves, the school and the world around them.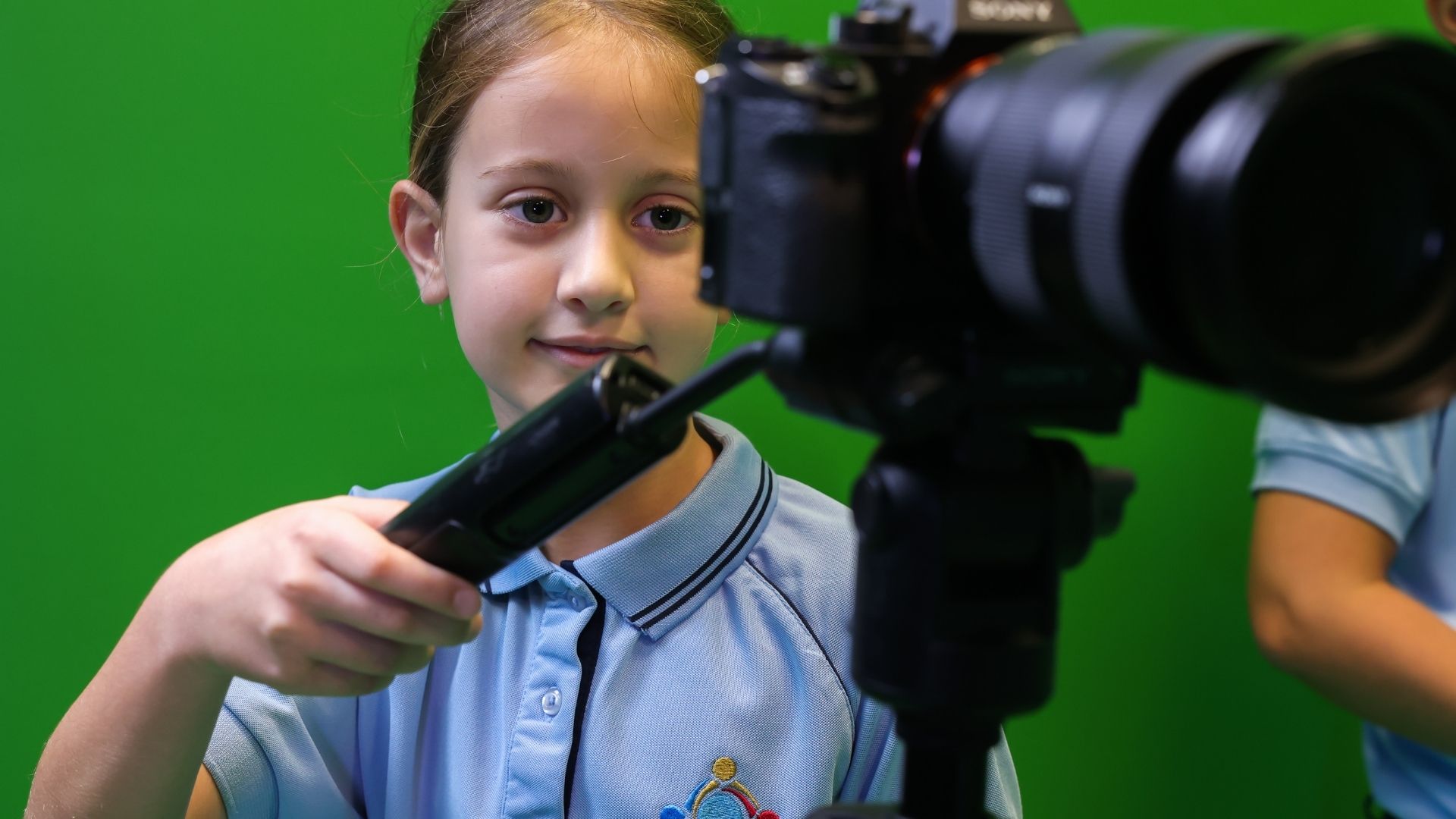 Our responsibility is to create opportunities for our children to try out new things, discover new talents, embrace change, pursue their passions and create a culture of continuous learning and self-discovery. We are equipping our children with the necessary skills, attributes and experiences that will support them in navigating the unknown. We hope that they can build resilience, self-confidence and remain curious as they continue on their own paths of learning and discovery. A broad and diverse Enrichment program provides students with the perfect platform to develop their curiosity, spend time with peers of different ages and have fun and enjoyment away from other pressures they face.
The opportunity to join clubs from a young age allows students to share commonalities and traits and gives a sense of belonging whilst nurturing lasting bonds with peers and staff at GWA. The enrichment experience helps children to develop an appreciation for cultural and issues and take social responsibility, with many of our clubs having a positive impact on the immediate, local and wider community. We know that if a student learns how to learn and address new ideas and concepts, then it is easier to tackle the next activity with complete confidence and we believe our program equips them with the necessary tools to continue to take steps in their learning and development. The students in the program bring their experiences from enrichment into the Academy and influence other students with what they have learned.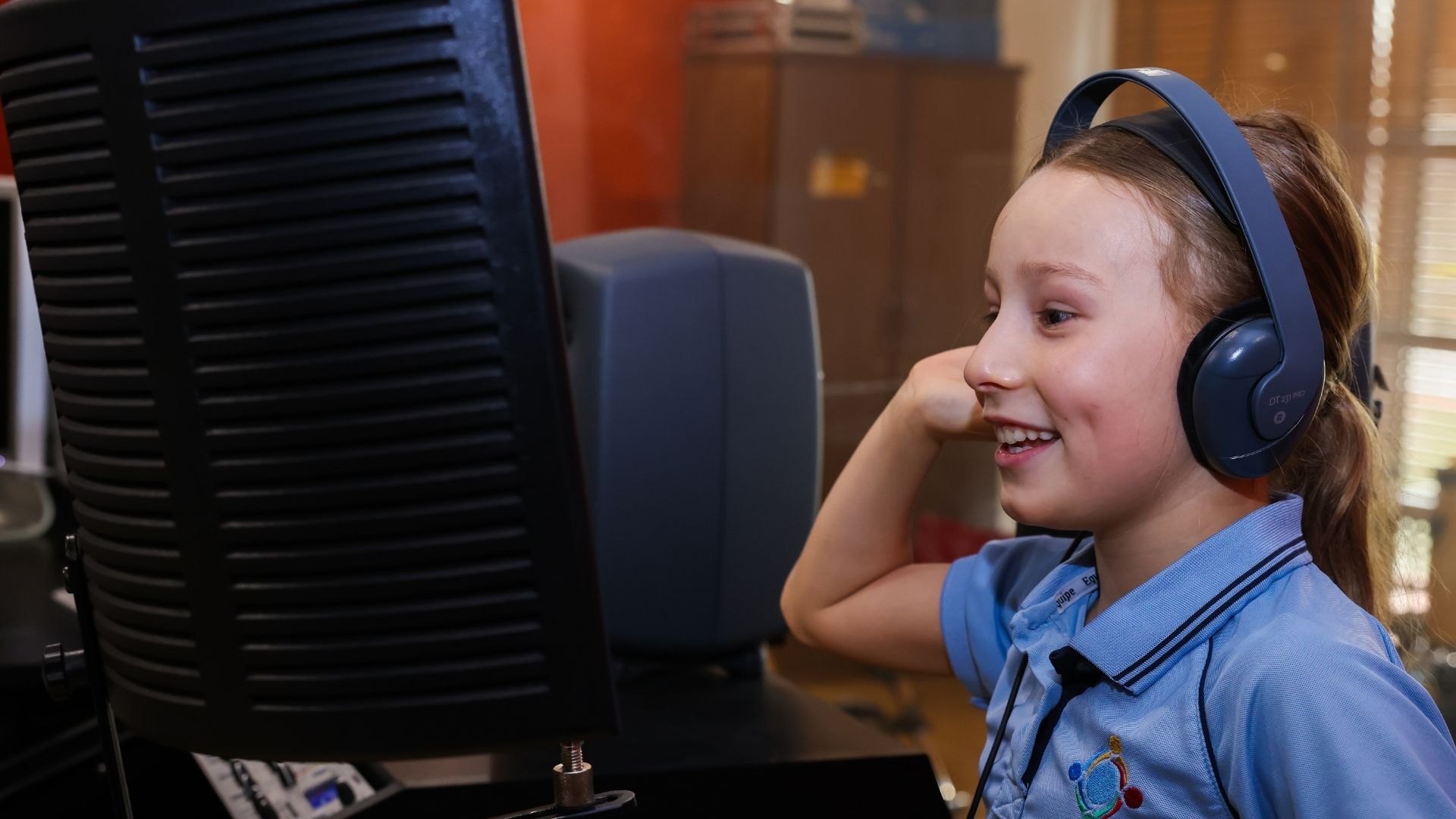 Enrichment club teachers and coaches serve as role models and a source of social support. These mentors enhance the future of the school by providing quality education beyond the classroom. Our skillful and dedicated staff continue to inspire children to imitate their positive traits and behaviors. The involvement in our supervised constructive enrichment activities provides our children with opportunities to gain social skills from positive interactions with peers. Our enrichment gives our children a sense of belonging, it empowers them to act with purpose and make a difference every day.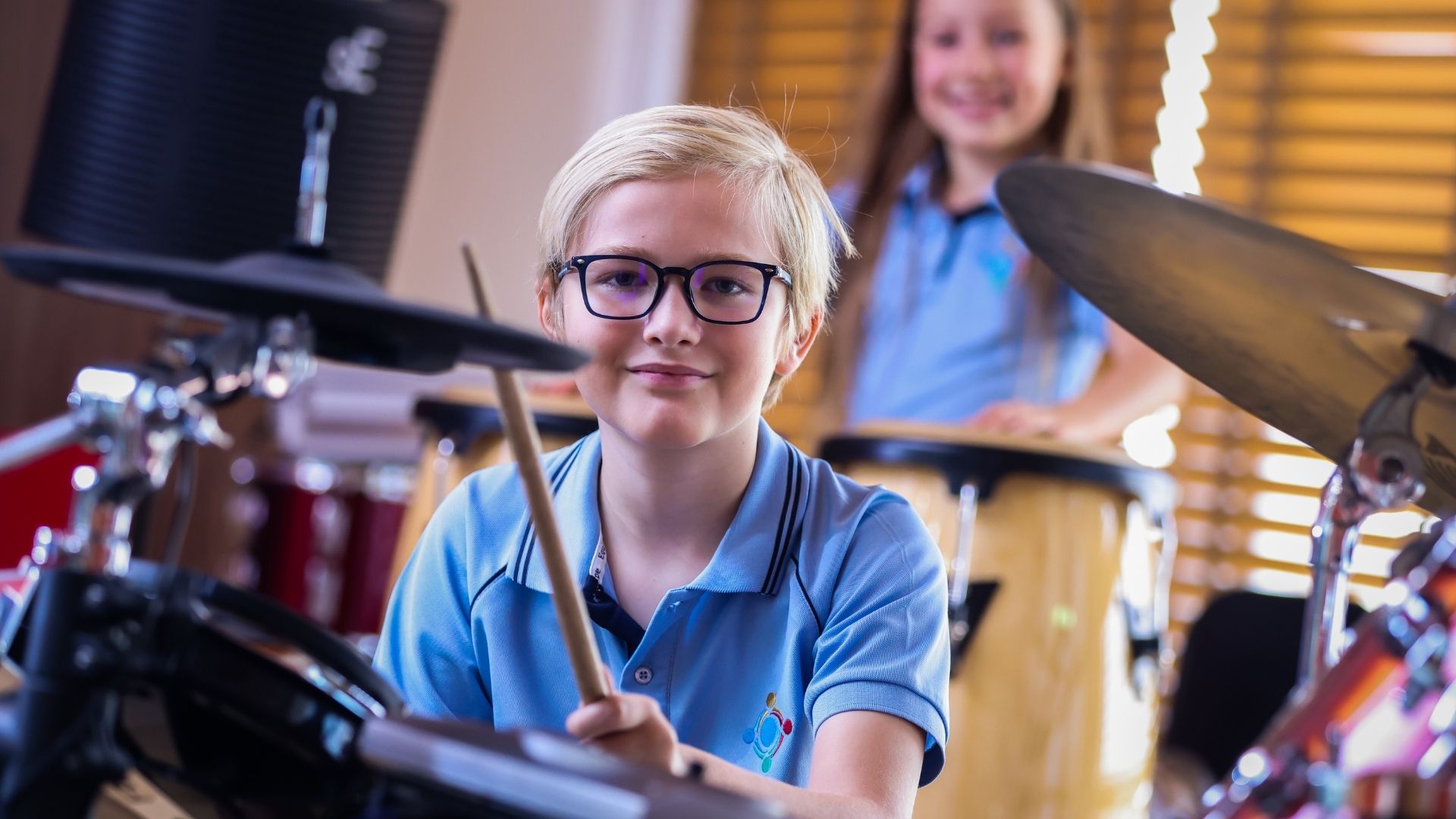 Learn more about GWA's 160+ enrichment programmes: