An article by Anne-Marie Lind
Why I chose the IB for my children
Anne-Marie Lind, a parent of students at GEMS World Academy – Dubai
There are many things to consider when you choose a curriculum for your child. The International Baccalaureate (IB) is a concept-based curriculum, internationally recognised and respected for its high standards. Its approach is holistic and comprehensive in a globally minded atmosphere.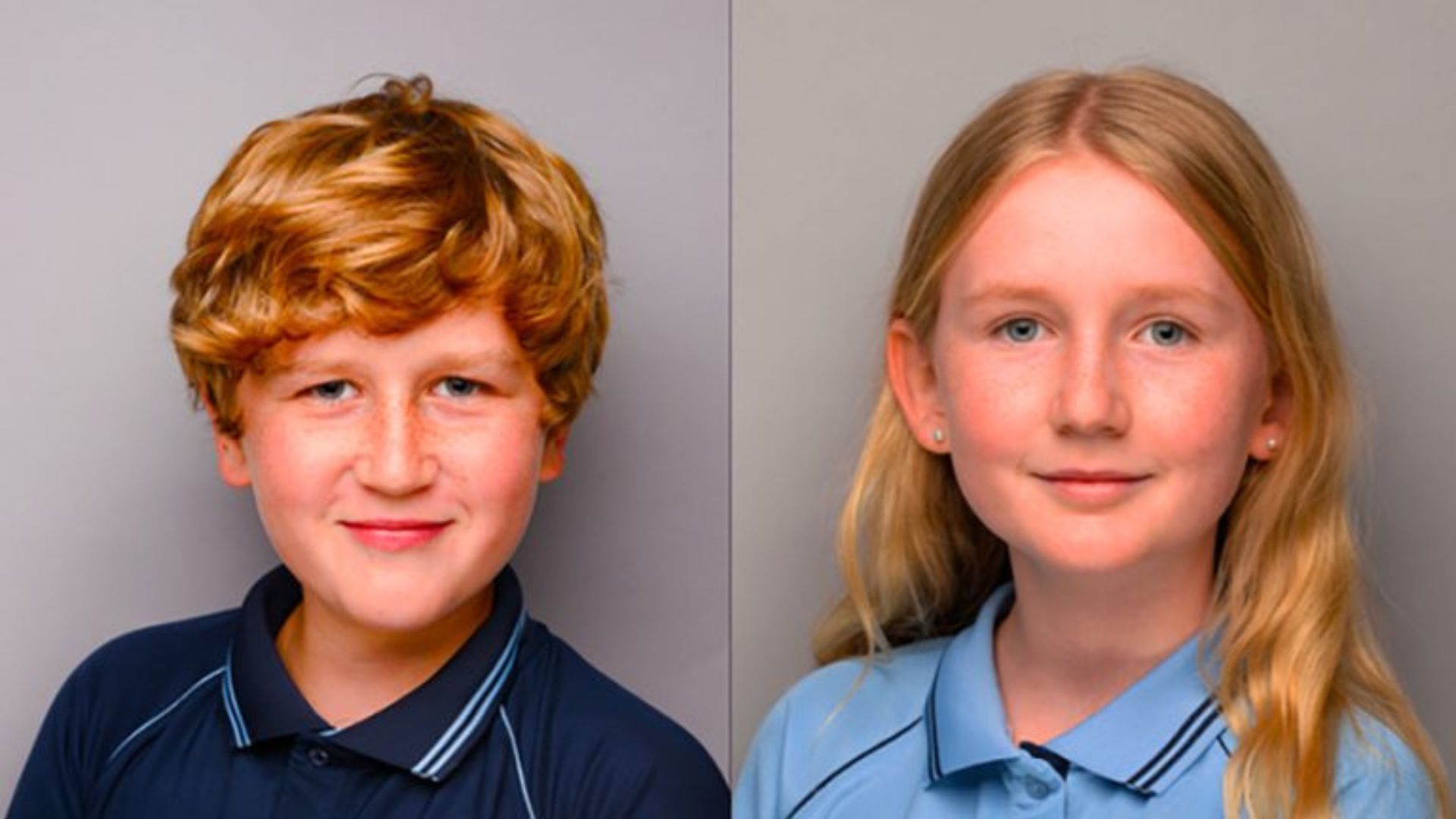 When our children started school, it was important to us to find a place where their education would focus on individual learning in a positive and caring way, and their wellbeing was just as much a focus as their education. It was also important to us that our children had the opportunity to collaborate and stay physically active throughout the day, especially at the elementary level.
Now that our children have been in the IB programme for several years, we have learned that the curriculum has so much more to offer than we first expected. We see children taking risks, knowing what they want to learn and how. We see independent students socially confident and behaving in a thoughtful and kind way.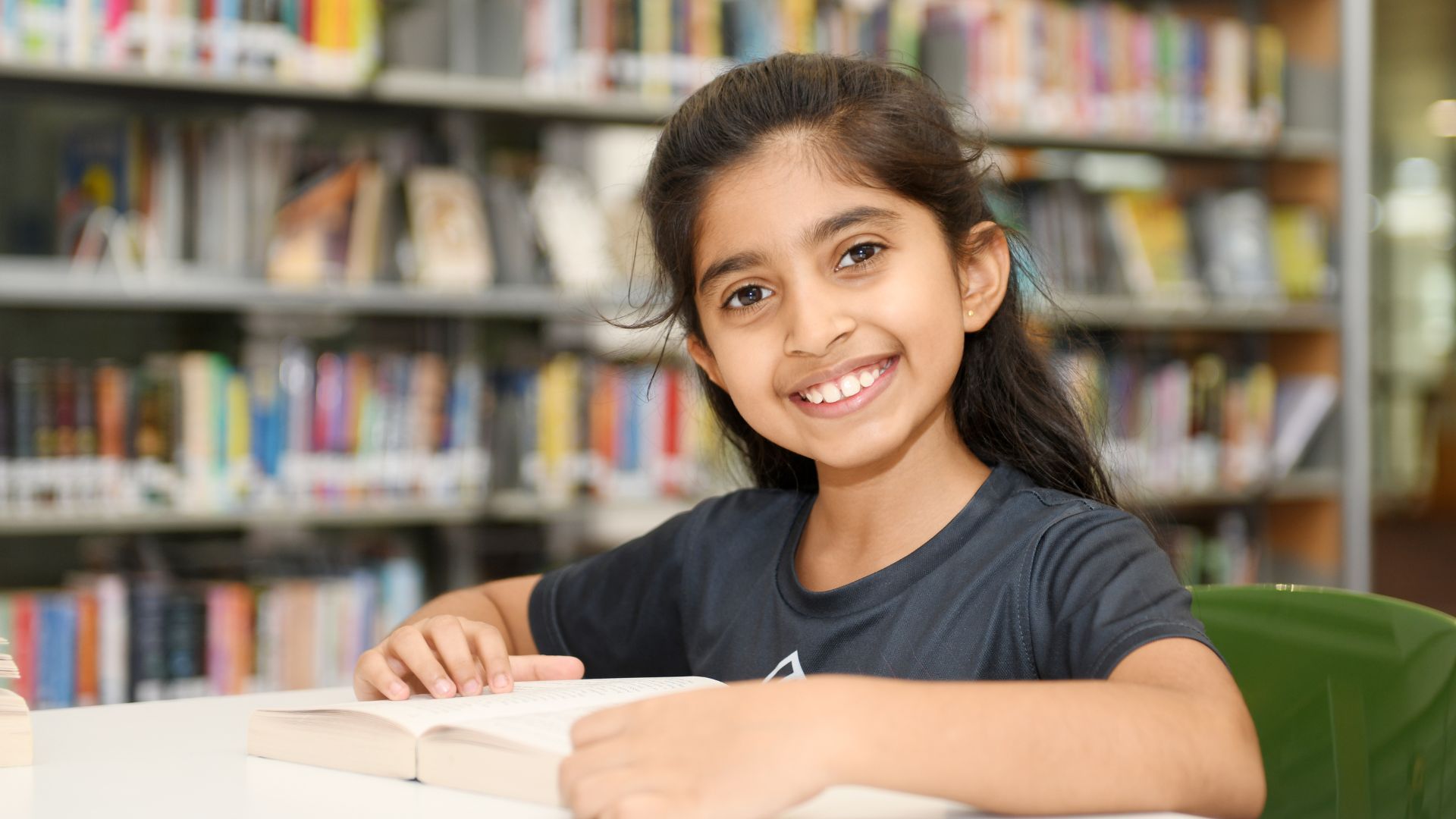 The all-important IB Learner Profile contains the tools needed to become a life-long learner. It is designed to enable all learners to be inquirers, thinkers, risk-takers and communicators who are open-minded, knowledgeable, caring, balanced, principled and reflective – these are all qualities that can be used and developed during the Primary Years Programme (PYP), Middle Years Programme (MYP), Diploma Programme (DP) and beyond.
We want to give our children a balanced life where their intellectual, physical and emotional needs are met and respected, because we believe such a foundation will allow them to live a happier life. Open-minded students can see many different points of view. They can respect others and grow in their own thinking.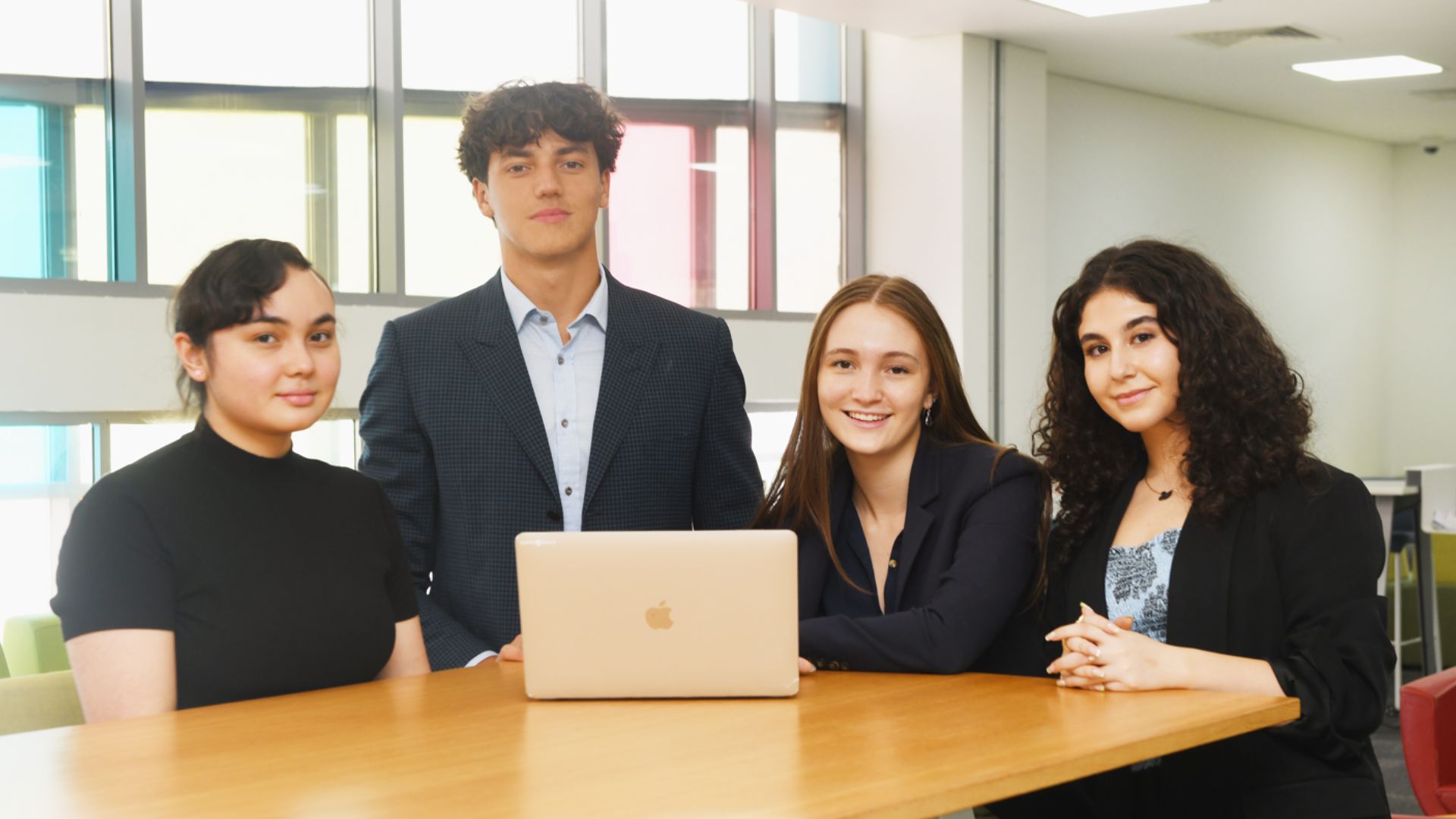 The IB also uses a framework and vocabulary that students can use throughout their lifetime, not only to understand how they have been educated but also to continue their learning and education for the rest of their lives. IB students leave school as critical thinkers equipped with a deep understanding of and literacy in their own education.
We are so pleased that we chose the IB curriculum for our children. We believe the foundation it provides will help them achieve their hopes and dreams. And in the hands of an excellent school such as GEMS World Academy – Dubai, it is an opportunity for each and every child to receive an outstanding education. Our children are happy and thriving.
Learn more about our continuum IB curriculum Academy
for Pre-K to Grade 12: